Activities for the whole family!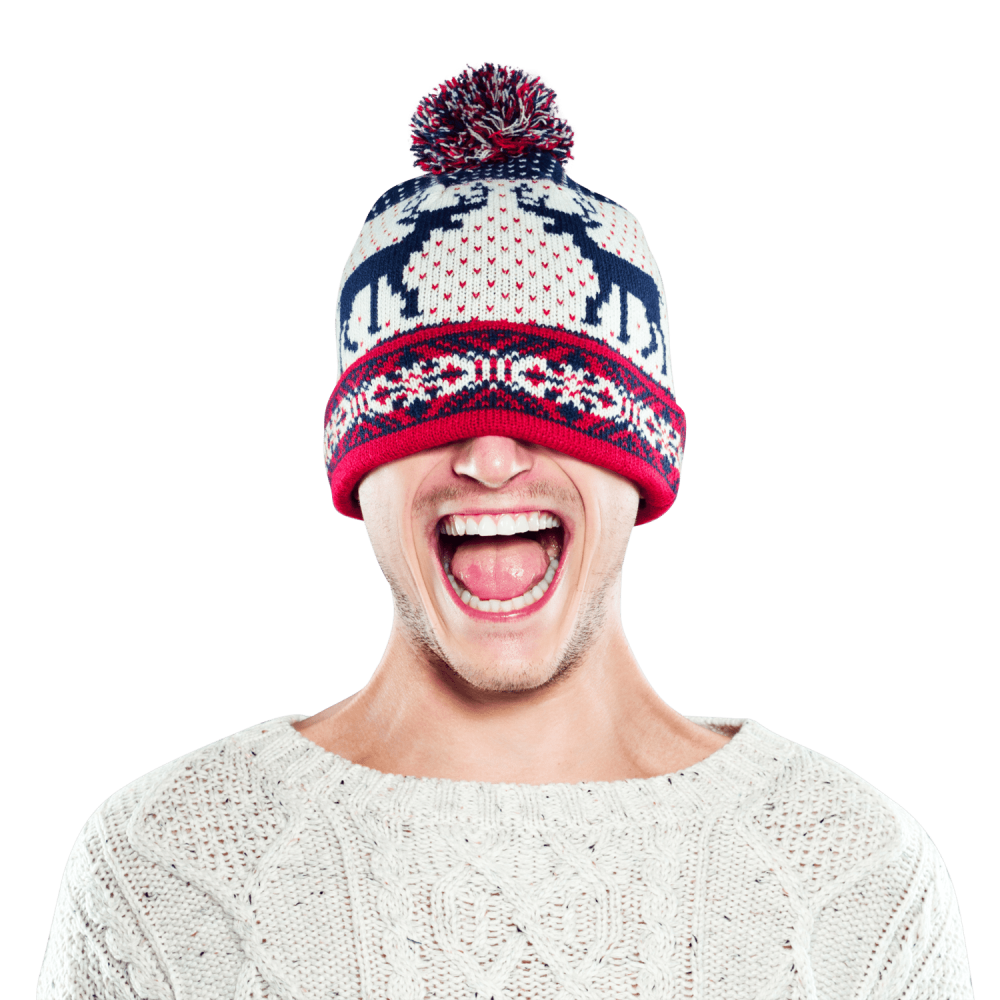 Skating rink and skating trail in the forest
Locked Adventure / Indoor Escape Game / The Amazon Forest
Tourist resort Baie-des-Sables
REFUEL FOR WINTER IN BAIE-DES-SABLES!
Baie-des-Sables is the ultimate family destination with its alpine ski center, snowboard park, tubing, classic or skate cross-country ski trails and snowshoe trails.
Get 30 % off the price of tickets for alpine skiing, tubing, cross-country skiing or snowshoeing with The Advantage Card.
Winter is here, the campground gives you all the good reasons to enjoy it fully. Enjoy the comfort of our lodging after a great day spent snowshoeing, skating, or even snow tubing.
Many activities for everyone, from the youngest to the oldest, are available to make your stay with us as enjoyable as possible.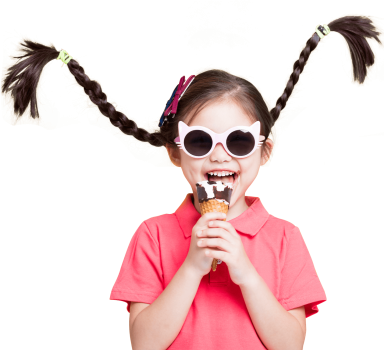 From dance nights to sporting events, to even thematic nights, there are some activities for everyone to enjoy.Don'tmiss a thing, take a look at our programming. Fun,laughter and entertainmentare guaranteed !