With our packages, Live the Adventure!
Looking for the must-see attractions?
The members of our team have made a list of the must-see attractions in the region, according to them. See all of the treasures you can find!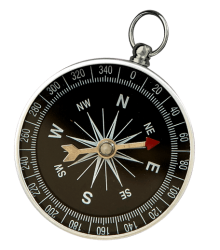 Discover the region at a discount!
Enjoy discounts at several businesses in the area. A great way to discover the region at a lower cost!