Thanks to this card, you will be able to discover the Lac-Mégantic region in a different but just so impressive way.
Thanks to the access card to the campsite barrier which has our logo on it, you get multiple discounts in various tourist attractions and businesses in the Mégantic region. Discovering a magnificent region thanks to the advantage card is also what LIVE THE ADVENTURE!
Free
Discounts in retail stores of the region
ASTROLab of Mont-Mégantic National Park
15% discount on astronomy activities (except Perseids and Astronomy Festival)

10 % discount on access rights
Discount of 5 % on any purchase of 50 $ and more
$ 2 off the regular price of an adult ticket.
* Maximum of 2 adults per card advantage.

$ 5 discount per person on your entry
Deça Deci – agrotourism farm
10% discount on the entry price
5 $ off with any purchase of 30 $ or more on everything in store (except the prescription counter)
Félix Guèvremont (Massage therapy, kinesiology)
Discount of 10 TP2T on the price of a Farm Rally activity
5$ de rabais par personne pour un cours de planche à pagaie
Sébastien Labrecque fishing guide
10 % discount on your bill
Horzone (Indoor playground)
15 TP2T discount on your entrance fee to the indoor playground

Get a $ 2 discount per adult and $ 1 per child on your admission ticket. (free for ages 3 and under)
10% on meals in the dining room upon presentation of the card.
Discount of 10 % on a purchase at the store
Magasin Général de Piopolis
Rabais de 10 % à la pizzéria et à la cantine
10 % discount on your activity
Discount of 10 % on your entry
3$ discount per adult on the regular price of a hike
* Maximum of 2 adults per Advantage Card
Special menu for delivery.
Tourist resort Baie-des-Sables
This winter, get 30% off the ticket prices for downhill skiing, tubing, cross-country skiing or snowshoeing.
10% discount on the rental of a board at the regular hourly rate
See what the team has prepared for you!
The team has prepared some activity combinations to do in the region, in order to facilitate the planning of your stay.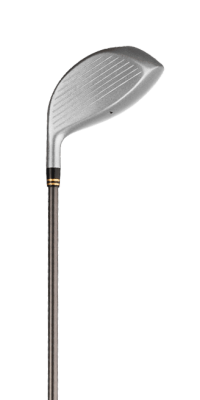 Looking for the must-see attractions?
The members of our team have made a list of the must-see attractions in the region, according to them. See all of the treasures you can find!