Thanks to this card, you will be able to discover the Lac-Mégantic region in a different but just so impressive way.
With your campground access card, you will receive multiple discounts in different tourist attractions and retail stores of the Mégantic region. During your stay at the campground, you can get the card for a $10 deposit, which will be reimbursed on your departure. Discovering our beautiful region with the Advantage Card is also part of LIVING THE ADVENTURE.
Free (deposit reimbursed upon departure)
Discounts in retail stores of the region
$ 2 off the regular price of an adult ticket.
* Maximum of 2 adults per card advantage.
$ 5 discount per person on your entry
Deça-Deci (Farm Agrotourism)
10% discount on the entry price
Félix Guèvremont (Massage Therapy, Kinesiologist)
10% discount on your invoice
Discount of 10 % on the price of an activity
Horzone (Indoor playground)
Discounts on your entrance fee to the indoor playground
Get $ 2 off your first pint of one of the house beers.
* Maximum of 2 people per card.
Get a $ 2 discount per adult and $ 1 per child on your admission ticket. (free for ages 3 and under)
10% on meals in the dining room upon presentation of the card.
Special menu for delivery.
Tourist resort Baie-des-Sables
This winter, get 30% off the ticket prices for downhill skiing, tubing, cross-country skiing or snowshoeing.
See what the team has prepared for you!
The team has prepared some activity combinations to do in the region, in order to facilitate the planning of your stay.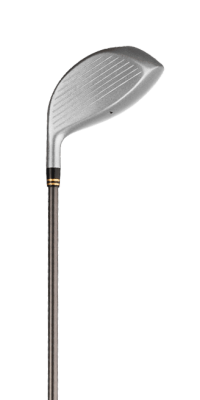 Looking for the must-see attractions?
The members of our team have made a list of the must-see attractions in the region, according to them. See all of the treasures you can find!