The team's favorites
of the team
The members of our team have made a list of the must-see attractions in the region, according to them. See all of the treasures you can find!

Microbrewery La Gare'nison
La Gare'nison microbrewery, brand new in the region, will charm you with its warm, rustic look. Either you want to enjoy a good meal or simply have a cold beer you will be pleased! The staff will be happy to guide you through our many products, including our beers brewed in-house. A destination that is worth going with friends and family!
What more to say about the natural wealth that lays right next to us! The lake Mégantic measures 18 km long and every inch of it has something beautiful to offer. Whether it's to admire the scenery, take a dip in it, or rent a watercraft to discover it, you will always be satisfied. Get informed on all you can do in the area as well as on the lake!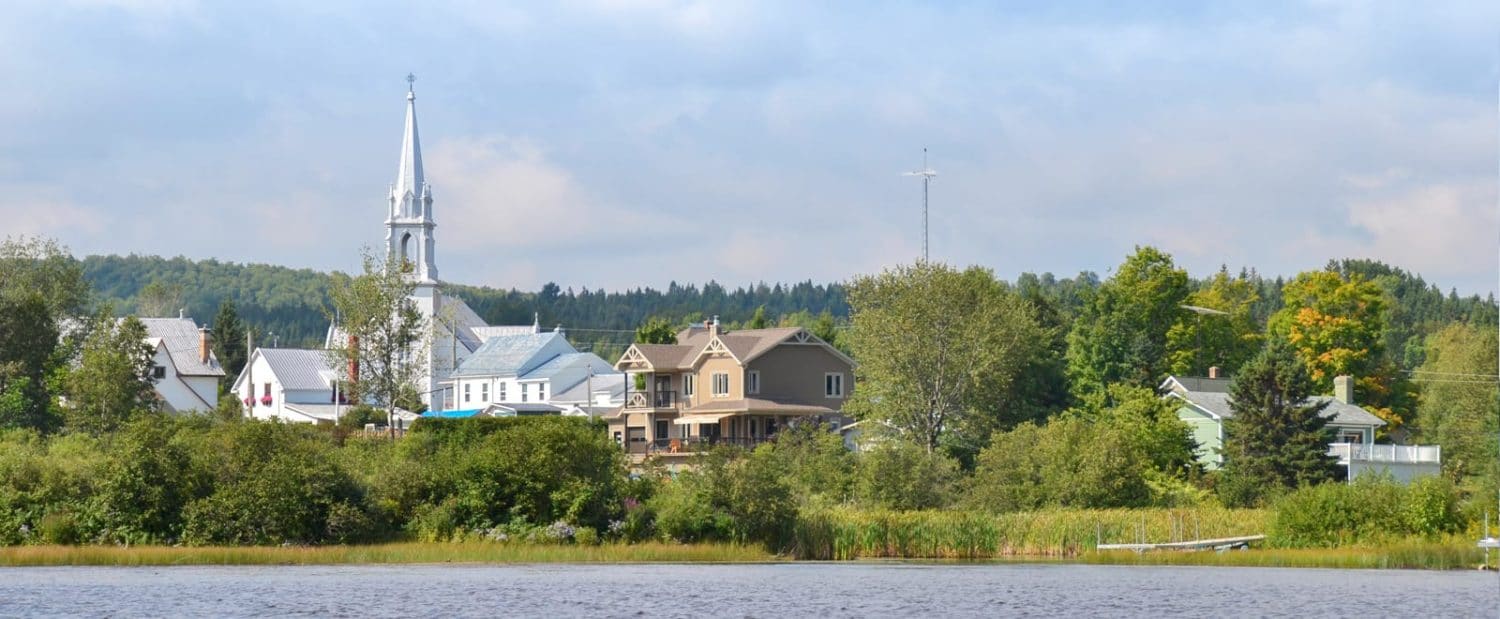 Village Heart of Piopolis
Piopolis is a beautiful small town on the shores of the lake Mégantic. You can see the bell tower of the Piopolis church from many places around the lake. I love to go on my annual trip over there. The dock and the marina with its lighthouse, the welcoming people, the good restaurant with its patio, and on top of that you will find great hiking trails, an interpretation center, and many exhibitions. All of this in the heart of the small village!
See what the team has prepared for you!
The team has prepared some activity combinations to do in the region, in order to facilitate the planning of your stay.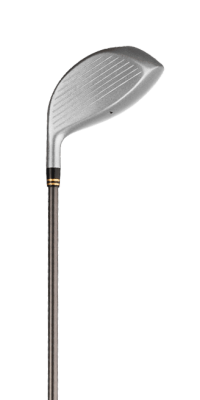 Discover the region at a discount!
Enjoy discounts at several businesses in the area. A great way to discover the region at a lower cost!