The team's favorites
of the team
The members of our team have made a list of the must-see attractions in the region, according to them. See all of the treasures you can find!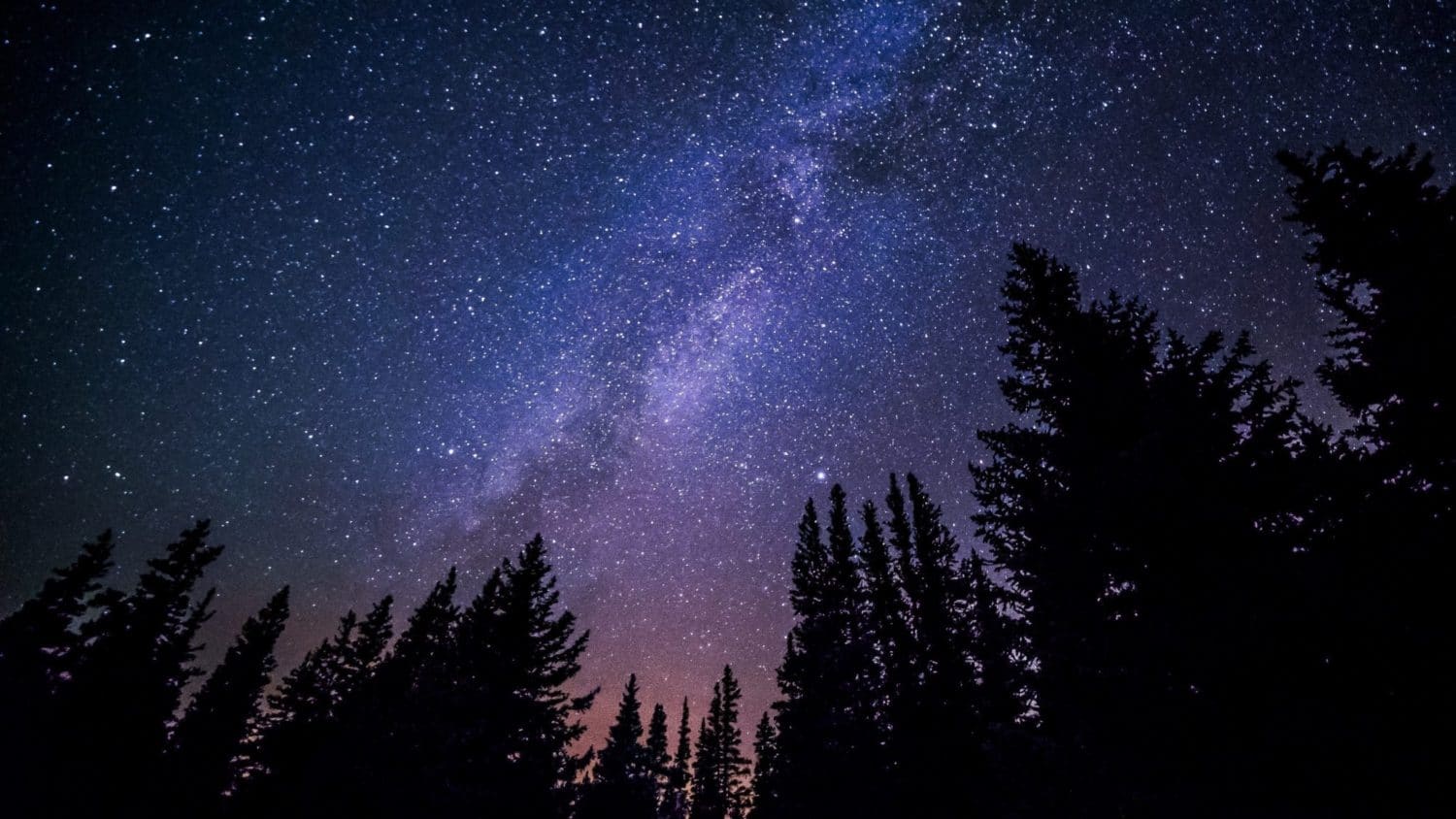 How many times do I hear in the evening by the campfires: "WOW, it's so beautiful!" And yes, we live in the heart of the first international starry sky reserve. We can observe the Milky Way with the naked eye and discover the constellations hiding in our sky. Millions of stars to observe throughout the year, it's a wealth that is worth seeing. You want to talk about it with experts, the Astrolab in Mont-Mégantic National Park is very close to home. An experience you have to live!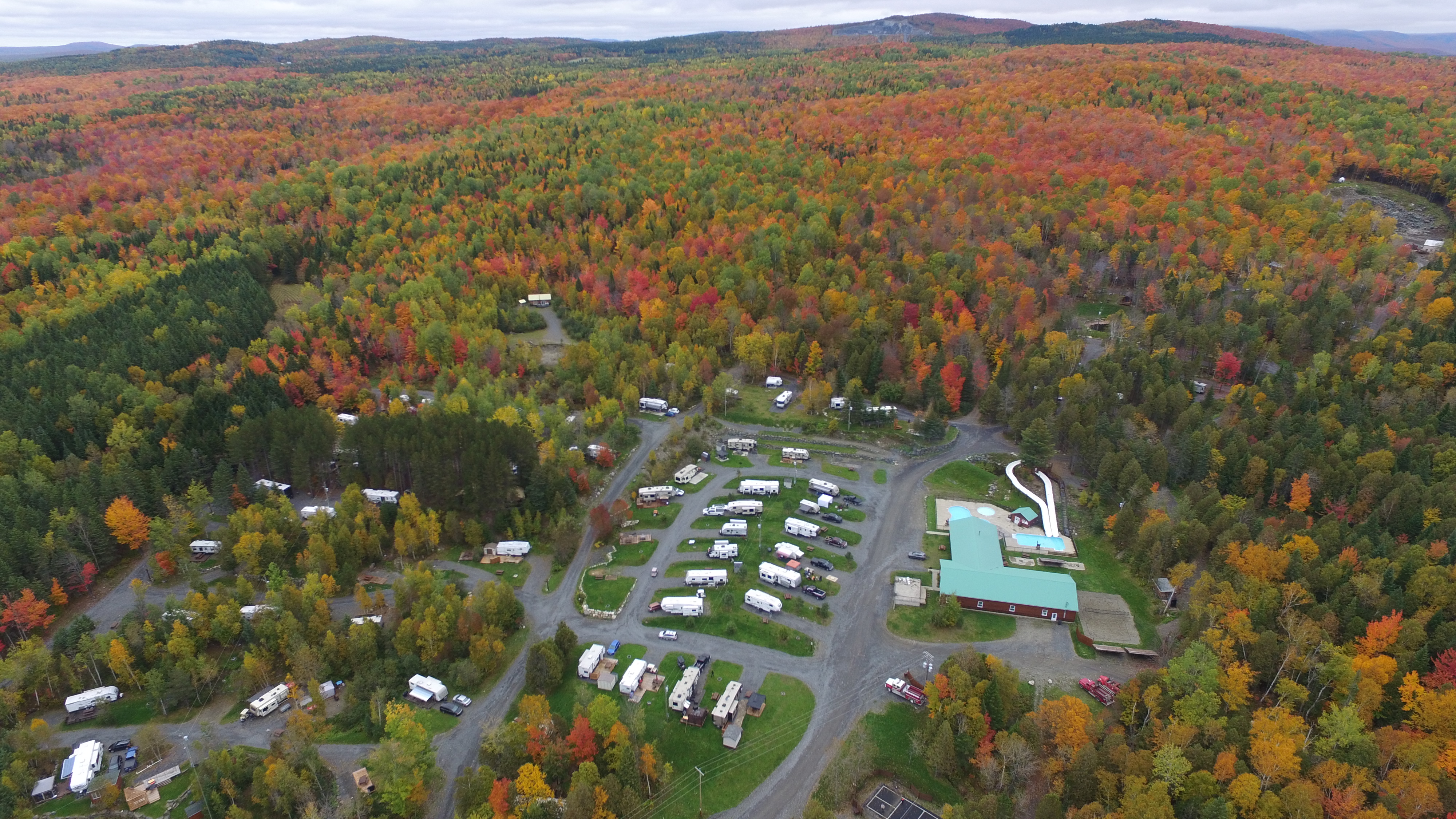 What can we say about these natural riches that we have in our region and that we can hike! We have it for all types of hikers. Whether you are a beginner-intermediate, the Scotch Cap, Mont Bélanger or Le Morne will satisfy you while offering you a superb view at the top! For those looking for a bigger challenge, we have you covered. Mont Saint-Joseph (Mont Mégantic), Mont Gosford, Montagne de Marbre and Mont Saddle will be perfect for you! In short, if you are an outdoor enthusiast, come and visit us!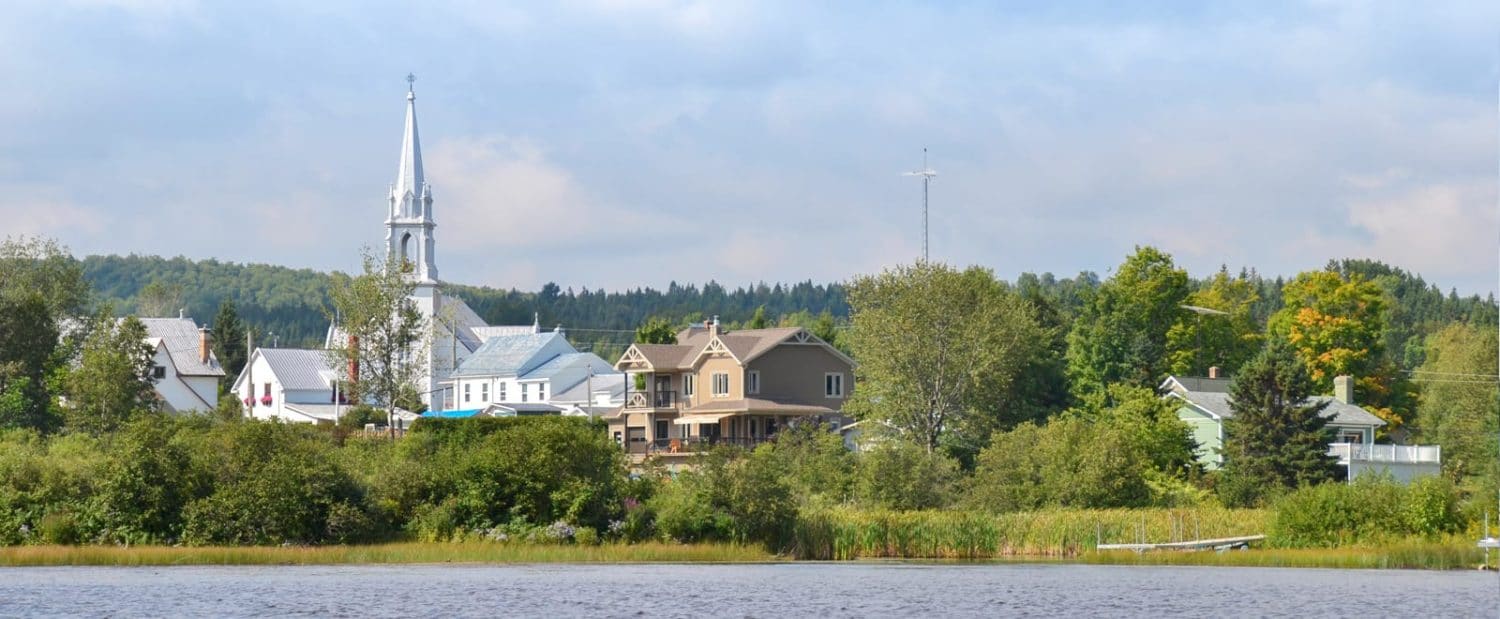 Village Heart of Piopolis
Piopolis is a village bordering our beautiful Lac Mégantic. You can see its church tower from several points of view around the lake. I like to do my little annual tour there. The quay and the marina with its lighthouse, the locals smiling and kind, a good restaurant with terrace, but above all, you will find walking trails, an interpretation center and exhibitions. And all this, in the center of a small village!
See what the team has prepared for you!
The team has prepared some activity combinations to do in the region, in order to facilitate the planning of your stay.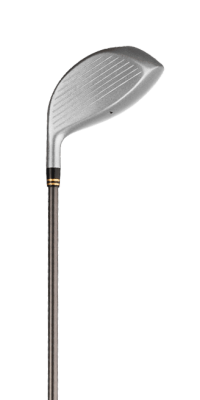 Discover the region at a discount!
Enjoy discounts at several businesses in the area. A great way to discover the region at a lower cost!