Auberge Aventure has new owners
Chalet O'Rassembleur takes over
The new team of administrators will honor all reservations for the summer season.
For visitors who want to go to Camping Aventure Mégantic, you must go to reception with a card which will be left on your kitchen table for this purpose. Please note that you will need one card per family per day.
If you have any questions regarding your reservation, contact the new team directly, or by email at
info@chaletsorassembleur.com
 or by phone at the numbers below.
Thank you and look forward to welcoming you to Chalet O'Rassembleur,
Claudine and Marie-Josée
819-452-4001 (Claudine)
819-575-1552 (Marie-Josée)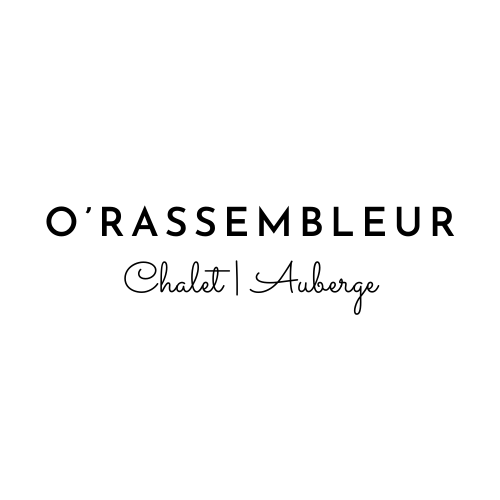 You are about to book your stay and have a question on your mind? Don't hesitate to contact us we will do our best to answer all of your questions. Your satisfaction is our priority!
Already have your equipment?
Rent a camping site
Whether you are using a tent or riding in an RV, the campground welcomes you. Look at the plan of the campground and choose your spot. You are a couple of clicks away from living an unforgettable experience. choose your location. You are just a few clicks away from enjoying an unforgettable holiday.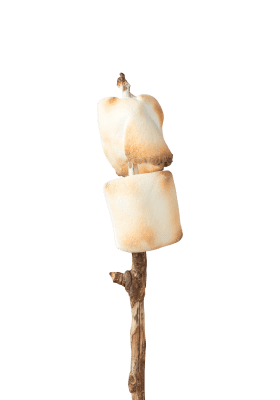 Turnkey solution?
Try our ready-to-camp
Escape the time of a weekend, preparation and organization simplified. The comfort of a house with all of the benefits of camping, that's what our ready-to-camp has to offer. It is the perfect option for people who want to enjoy nature, without having to sleep in a tent.