PLEASURE AND EASE WITH OUR READY-TO-CAMP
Escape the time of a weekend, preparation and organization simplified. The comfort of a house with all of the benefits of camping, that's what our ready-to-camp has to offer. It is the perfect option for people who want to enjoy nature, without having to sleep in a tent. 
You are about to book your stay and have a question on your mind? Don't hesitate to contact us we will do our best to answer all of your questions. Your satisfaction is our priority!
Already have your equipment?
Rent a camping site
Whether you are using a tent or riding in an RV, the campground welcomes you. Look at the plan of the campground and choose your spot. You are a couple of clicks away from living an unforgettable experience. choose your location. You are just a few clicks away from enjoying an unforgettable holiday.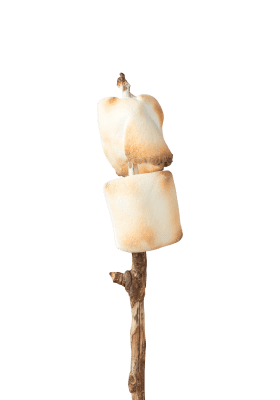 The campground during winter
Winter is here and the campground offers you everything necessary to fully enjoy this time of the year. Enjoy the comfort of our accommodations after a long day spent snowshoeing, skating, or snow tubing.