News and services on the site!
Would you like to visit someone who is on the campsite for the day or even for the night?

You simply have to go to the front desk to register, pay the visitor fees and you can access the campsite thereafter.

Rates (taxes included):
Full day (adult): $ 8
Full day (17 years old and under): $ 5
Après 17h (si pas d'activité spéciale): 5$
For the night (for all): $ 3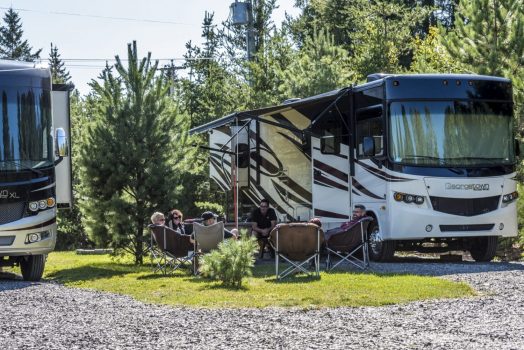 We are very pleased to have the beers of the 11 County Cookshire-Eaton brewery in our convenience store this summer!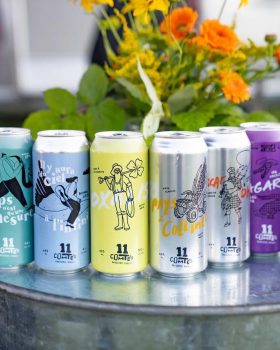 Library and toy library on site!
It is possible to borrow reading books and board games at the campsite reception.

Nothing better to relax on a campsite or for rainy days!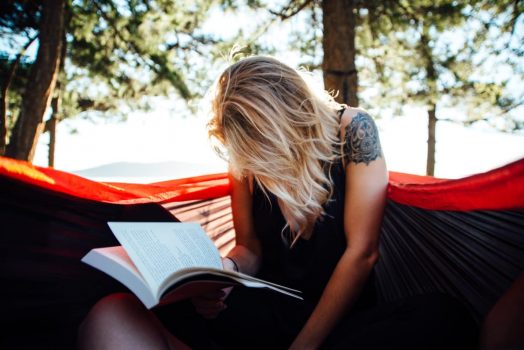 Convenience store on site
We have an on-site convenience store for you! Candy, beer, milk, chips, marshmallows, etc.

Everything for you to have a good time camping!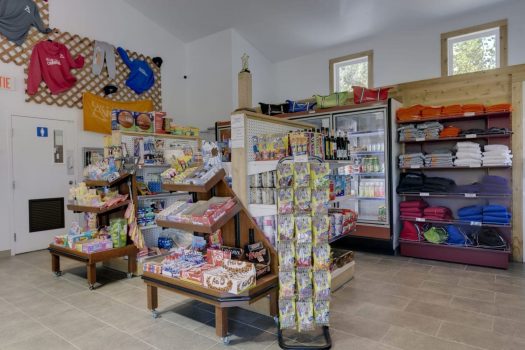 Identify yourself with the image of the campsite!
We have several promotional clothing on sale in our convenience store to give you the chance to identify yourself with the image of camping Aventure! Whether it's a cap, hoodie, camisole, t-shirt, etc.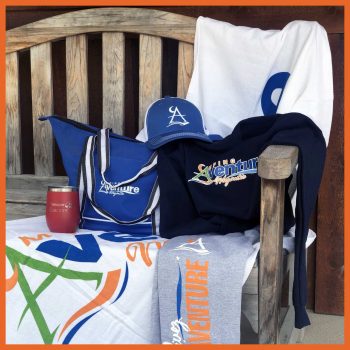 Need someone to babysit your favorite pooch for a few hours?

Each year we make a list of seasonal children available to look after your pooch during your activities.

Find out when you arrive or consult our bulletin boards.
Vous roulez en véhicule électrique ?

Nous avons 2 bornes de recharge à votre disposition près de notre bâtisse communautaire.

Informez-vous à l'accueil dès votre arrivée pour votre branchement.