News and services on the site!
We are very pleased to have the beers of the 11 County Cookshire-Eaton brewery in our convenience store this summer!

Including a tribute to the Mont-Mégantic International Star Sky Reserve

A beautiful company from our region!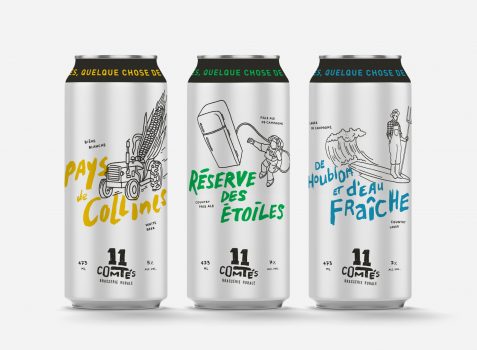 Convenience store on site
We have an on-site convenience store for you! Candy, beer, milk, chips, marshmallows, etc.

Everything for you to have a good time camping!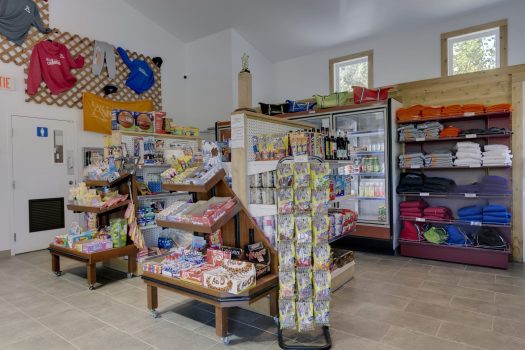 Identify yourself with the image of the campsite!
We have several promotional clothing on sale in our convenience store to give you the chance to identify yourself with the image of camping Aventure! Whether it's a cap, hoodie, camisole, t-shirt, etc.