From dance nights to sporting events, to even thematic nights, there are some activities for everyone to enjoy. Don't miss a thing, take a look at our programming. Fun, laughter and entertainment are guaranteed.
Offered to the campers, we organise a multitude of entertaining events throughout the year. Take part in it!
Many activities for everyone, from the youngest to the oldest, are available to make your stay with us as enjoyable as possible.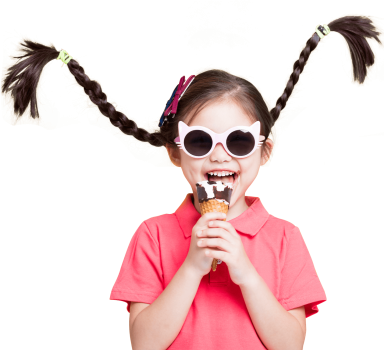 Have no fear! With all the activities available, the campground is as fun during winter than it is during summer. Take a look at our offer and make your choice!